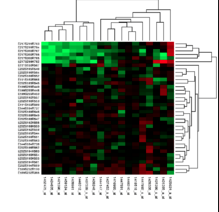 Cyber Attitudes Assessment (CAA)
The Cyber Attitudes Assessment (CAA) is a trait based diagnostics tool that identifies risk exposure and vulnerabilities within human behaviour. The CAA maps human risk at organisations by identifying personality traits that can expose individuals to making error that results in cyber security risk. When individual blind spots and behaviours have been identified and addressed, organisations will be able to target these directly, just as they would patch their systems. We look at individual blind spots as system vulnerabilities. They can expose the organisation to a threat just as any unpatched system would. The goal of the diagnostics is to enable organisations fortify the human membrane of their cyber security defences in a targeted way. The CAA instrument drives responsible digital behaviours and drives individual development based on The CyberFish Responsible Digital Behaviours Framework©, which details the critical skills and competencies needed by employees across the organisation to be more resilient to digital attacks and deal with mission critical situations in an effective way.
Learn More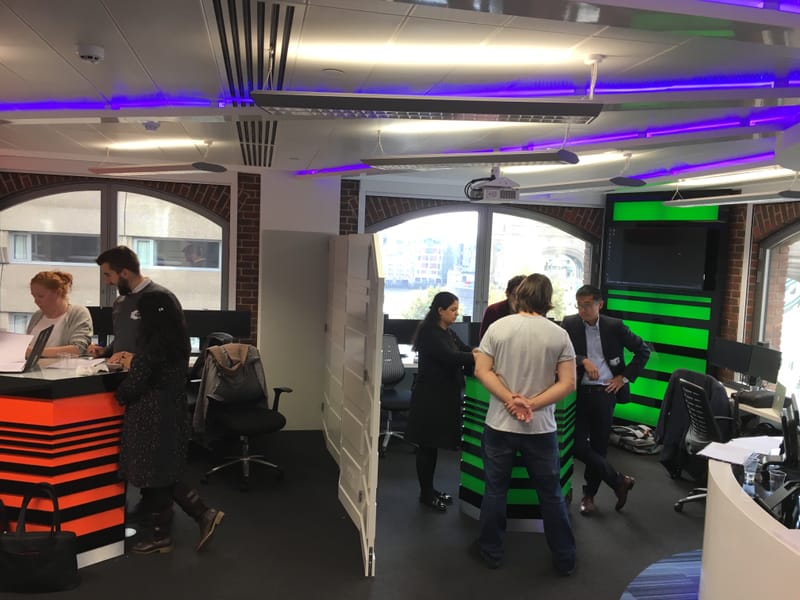 Cyberpsychologist Assisted Wargaming Exercises
Based on the CAA diagnostics of the Incident Response team and a thorough assessment of a client's threat environment we create bespoke cyber incident simulation exercises. The scenarios represent a realistic simulation environment for the organisation: through the different injects we prompt participants through how a potential cyber attack would enfold and be perceived by the team members. The dynamics of the exercise and the different injects are designed and observed by organizational and cyberpsychologists, with a view to challenge the participants to experiment with new behaviours, exposing specific team dynamics that could present opportunities or risks in a critical setting.
Learn More