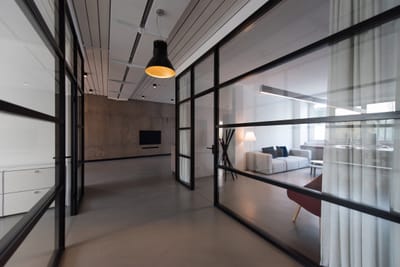 The CyberFish currently carries out research into the following cyber psychology subjects:

- Improving the on-line lives of individuals with a view to neurodiversity

- Understanding behavioural traits that could expose individuals become on-line victims

- Strategies to address on-line / tech addiction


If you would like to be involved in any of our research, please get in touch with The CyberFish by sending us a brief description of your interest.

For career and internship opportunities please submit a short summary of your background and interests.
The CyberFish welcomes applications from candidates with different identities and thinking styles.